Low Temperature Superconducting Magnetic
Product Detail
Product Tags
Working Principle
Adopting the characteristics that the resistance of superconductive coils is zero in low-temperature, we input the current to the superconductive coil to generate high background magnetic intensity that effect the matched special medium to generate higher induction field to attract the weak-magnetic particles in the slurry.
The equipment site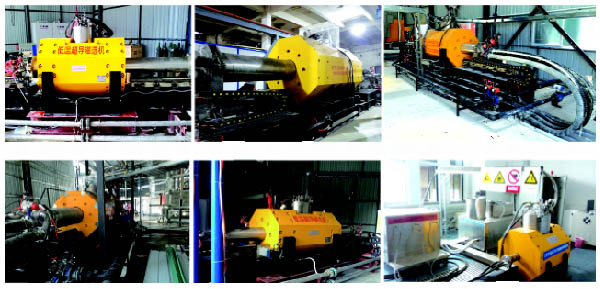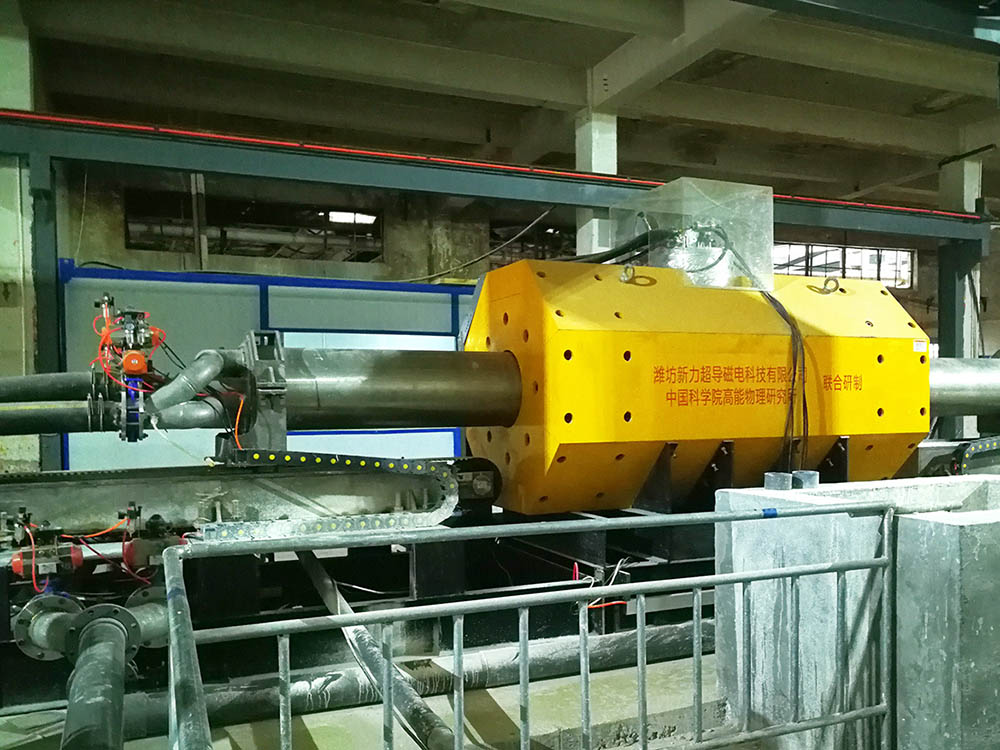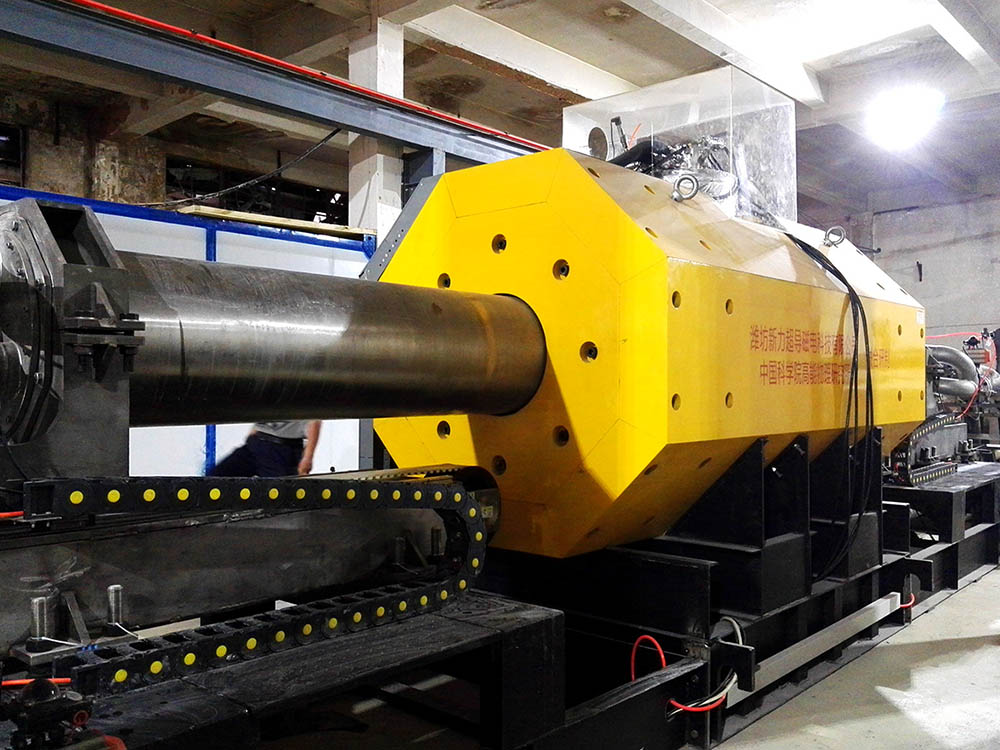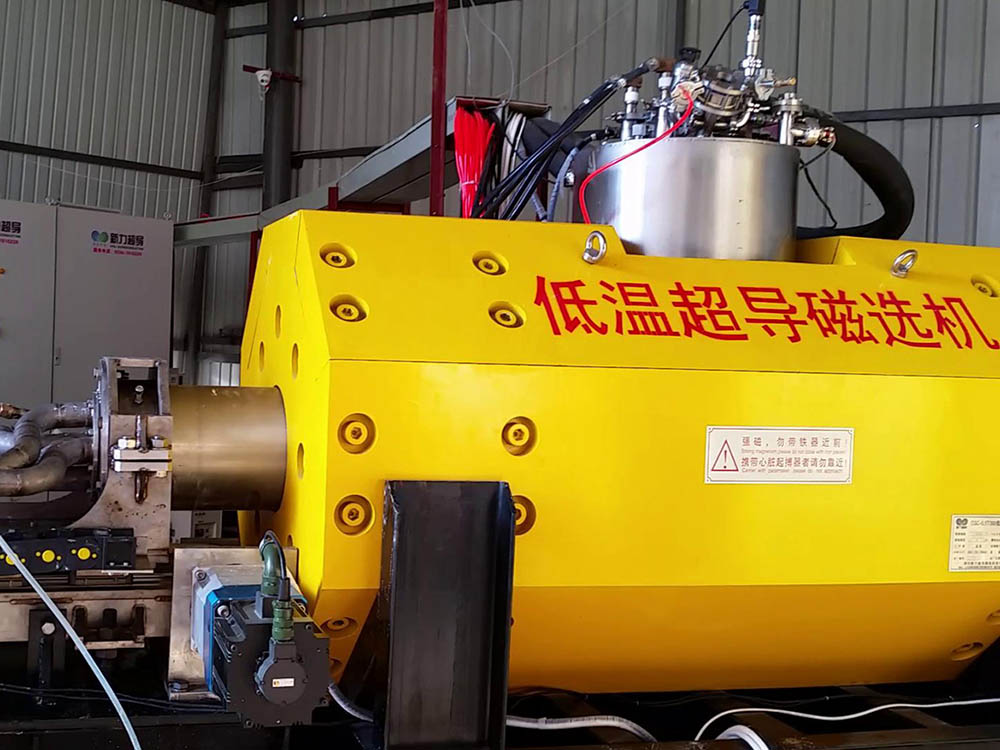 Technical Features
1. High background intensity. With Nb-Ti superconductive coil, it can generate 5.5T magnetic intensity that is 2-5 times than the traditional product.
2. High induction intensity. The background magnetic intensity effects on the medium inside the separationcavity to remove the weak-magnetic particles.
3. Nonvolatile liquid helium. With 1.5W/4.2K refrigerator that works continuously, the SMS is no need of adding liquid helium within 3 years.
4. Low power consumption. Compared with the traditional product, it can save 90% energy. 5.Short excitation time. It is less than 1 hour.
5. Two cavities are used to alternatively work and wash. 7. Computer-control to control the production and quality.

---
---